Latest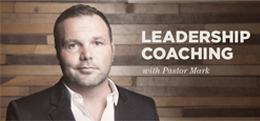 Archives
Bono, OMG, and Propaganda: Resurgence roundup, 6/28/13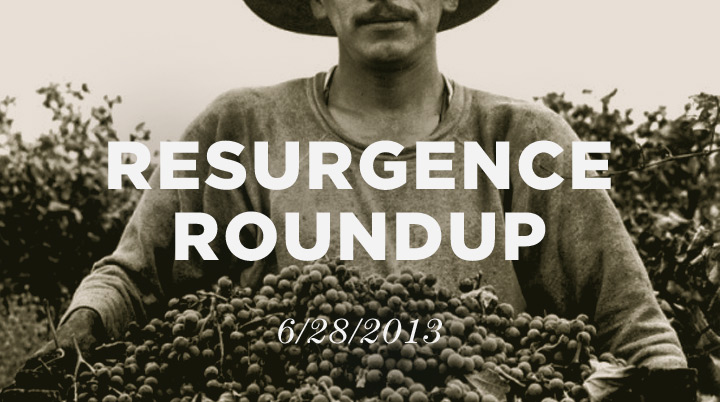 Sail through the flood of information with our weekly Resurgence Roundups. Each Friday, we will share a list of articles across ministry tribes that our team has found helpful with the hope of serving you well.
Christianity Today
What surprised Weber most about Bono's conversation with Focus on the Family? Was it his take on David and the Psalms? Who he thinks Jesus is? We'll tell you this much: One of them is not the fact that Bono was on the radio with Focus on the Family.
Practical Shepherding
Summer is that time of the year when families and even pastors—yes, pastors—will look to take some time off. Whether it's due to hard work or a limited staff, many pastors find it difficult to get away on a vacation. In this post, Croft shares the lessons he learned about the importance of taking time off after a friend confronted him about it.
Transformed (Western Seminary)
Not one, not two, but three times one church had different ministry leaders resign due to marital infidelity. Though this is just one case study, ministry leaders are not immune to committing adultery. So how can church leaders best avoid such pitfalls? Hall, director for coaching at Western Seminary, shares seven lessons he's gleaned from others.
Ordinary Pastor
What would you say normally rolls off of your tongue when you're angry, frustrated, or even excited? For many people a common expression in these three different situations is "Oh my God." Though this phrase is common and even accepted today, what does our usage of it say about what we think of God? Does it actually violate the third commandment (Deut. 5:11)?
ICYMI
Here's what we've posted on Resurgence in the last seven days:
Underground hip-hop artist Jason "Propaganda" Petty of Humble Beast struggled to understand his identity and purpose in life. Check out this powerful video testimony to see the answers he found to some of life's most pressing questions.
« Newer
Older »