Latest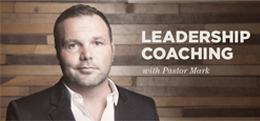 Archives
Crazy stats, essential structures, and why you'll be a Christian tomorrow: Resurgence Roundup, 8/23/13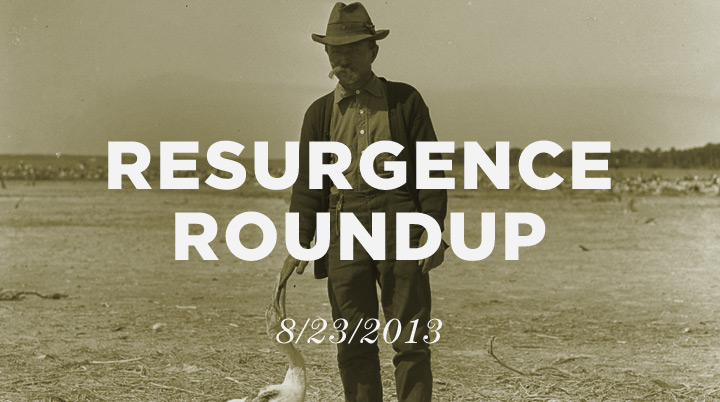 Sail through the flood of information with our weekly Resurgence Roundups. Each Friday, we will share a list of articles across ministry tribes that our team has found helpful with the hope of serving you well.
Christianity Today
We know statistics can be fascinating, and, in the case of new research from Gordon-Conwell's Center for the Study of Global Christianity, they can be alarming. Check out what all the fuss is about and see why Jeff Christopherson believes that Christians "hide in our own evangelical ghetto."
Organization, systems, and structures can come across as cold, heartless, and necessary evils. But this doesn't always have to be the case. Ed Stetzer writes, "If you want your church to be missional, you need to implement a structure that encourages the culture you are trying to develop."
Are you interested in ministering in the New England area? If so, Jared Wilson lays out ten realities for you to prayerfully consider in your pursuits. Some of these will be no surprise, but in the words of Jared, "Being advised against any ill-conceived preconception could be helpful to many."
Desiring God
Are you a Christian?
If so, will you be a Christian tomorrow?
Now for the hard part: why?
Did your answer begin with you, or God? See why your answer to this question has tremendous implications.
ICYMI
Here are the posts we've put out here on Resurgence in the last seven days:
@theResurgence #wishihadknown what her mission was

— Neil Smith (@st_gyouth) August 20, 2013
Finally getting a chance to reflect on #ReTrain so many good things just from first day @theResurgence hope to share soon

— Douglas Hewitt (@douglas4gospel) August 21, 2013
Shame tries to crush us, but Jesus has conquered shame. Live in that freedom, and point others toward Jesus over shame. #TheResurgence...

— FidelisCC (@PastorJimScott) August 16, 2013
Our motivation is that Jesus is on his throne redeeming dead people. Any other motivation fails us. #theresurgence

— Kyla Donner (@kyla_donner) August 16, 2013
We are excited around here: The Village Church sermons are now available on video. Here's Pastor Matt Chandler's first sermon, The Genesis: Creation and Fall, from their new series Recovering Redemption.
« Newer
Older »