Latest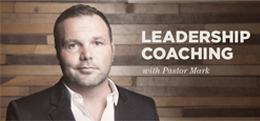 Archives
Resurgence Leadership #016: Wayne Grudem on Guarding Your Heart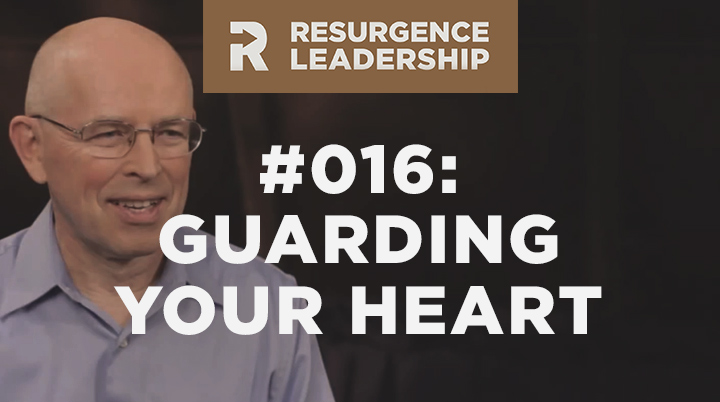 Learn what it means to "keep your heart with all vigilance" from Dr. Wayne Grudem in this week's episode of Resurgence Leadership.
When we talk about "your heart" in modern culture, we normally mean emotions, affections, and feeling. In the Bible, the "heart" means so much more.
Today on Resurgence Leadership, Dr. Wayne Grudem explains what the Bible means when it says, "Keep your heart with all vigilance, for from it flow the springs of life" (Prov. 4:23). Learn about this life-changing truth as Pastor Wayne opens God's Word. This message was recorded live at Mars Hill Church in August 2013.
Subscribe
Highlights
Here are some highlights from this week's program:
Keep your heart with all vigilance, for from it flow the springs of life (Prov. 4:23). Share
What is in your heart is constantly flowing out like a spring to affect other people. Share
Jesus is truly a man after God's own heart. He is the one in whom the Father continually delights. Share
For those of us who have trusted in Christ, the New Testament says the Holy Spirit has cleansed our hearts. Share
Our hearts aren't completely pure, but they're cleansed because we're joined to Christ. Share
Don't pollute your heart. Keep your heart with all vigilance. Share
« Newer
Older »