Latest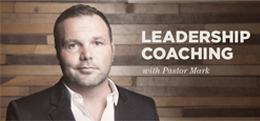 Archives
Top 5 Posts of May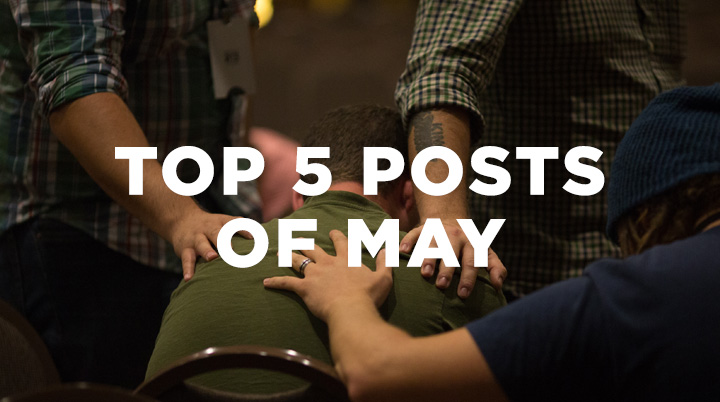 Here are some of our most-read posts from the month of May. We've listed them here so you can read them for the first time, read them again, or share them with your friends.
By Resurgence
Pastoring a church is no walk in the park. Even Forbes recognizes it as one of the toughest leadership roles around. Here's why.
By Dave Bruskas
Being in a healthy local church is critical to the spiritual health of men. But how do you know if you're in a healthy church?
By Joe Stengele
Why should Christians care about productivity? Does Jesus want us to be productive? Get answers to these questions and more in this Q&A with the author of a recent book on gospel-motivated productivity.
By Paul Tripp
Sometimes God calls us to wait, and that is hard. But waiting for God is not passive; it is active, purposeful, and spiritual.
By Dave Bruskas
A man who loves Jesus and leads his family well has at least three roles in common with the man who is called to lead the church.
« Newer
Older »